I remember the moment when God revealed to me that I was called to be an author. It happened after I had prayed for 3 days..
I chose to pray because I stopped the business I was in (which didn't glorify Him) and didn't just want to start working somewhere without His permission. In fact I thought that there was a specific job He wanted me to apply for at the job agencies.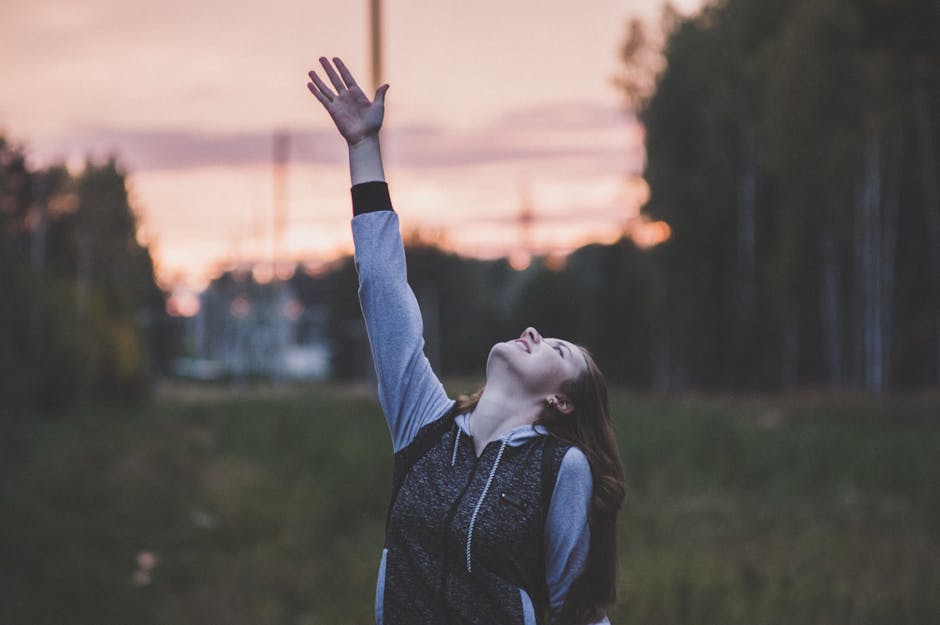 But it wasn't like that at all…
Instead of telling me what kind of job I had to go for, He reminded me of a skill I discovered in my twenties. He reminded me that I used to write poetry and shared it with people around me (and they loved it!). Then He touched my heart and helped me to understand and see that it was one of the gifts He had given to me to use in this world.
Trust me if I say that I was totally surprised and didn't expect that this would be His answer to my prayer. But nevertheless I trusted in His answer and decided to go for it.
I even asked God to help me use this writing skill since I have never taken it as serious as I had to. With His help I managed to write the content of my first book 'Be A Winner' in two weeks time. A few months after that I moved to the UK and managed to complete the whole book and self-publish it within 9 months.
Why am sharing this with you today?
I am sharing this with you because I want you to know that if He did it for me He will definitely do it for you too. We are His children. and He loves us. God is a wonderful Father and He will never leave us nor forsake us because He has a plan for our lives. (Jeremiah 29:11)
Open up your heart for Him today and ask for what you need.